Specifications:

Type :

Power :

3W equivalent to 40W Incandescent

Weight (kg) :

Voltage (V) :

Color Temperature (K) :

Flux (lm) :

Color :

Beam Angle :

Lamp beads package size :

Life time (h) :

Certification :

Warranty :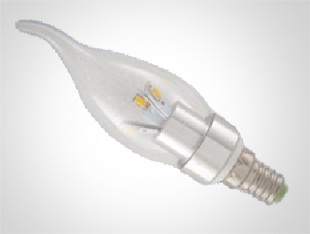 E14-6SMD- 5730 Tail Candle Light Bulb (A)
Saving be changing 10 pc 40 W bulbs:

Watt / hour

10 bulbs

5 hours / day

Expence / day

Expence / year

40 w Incandescent

3 w LED :
Yearly saving: 1598,7 kr.
Based on Dong Energy average electric-price.

Led-lamps use 80% less energy, and lasts up to 10 years longer than normal bulbs.
Savings are only used for domestic consumption. If it is for business or public consumption so saving will be even more.
All specifications are subject to change without notice - for indoor use only - use in outdoor applications will void warranty.

CAUTION: ALL 240 VAC BULBS ARE FOR USE WITH STANDARD ON/OFF SWITCHES ONLY. Use with any type of dimmer, relay or other control circuit will VOID WARRANTY

LEDs are very sensitive and subject to premature failure from electrical noise spikes. All figures are right at the time of publication.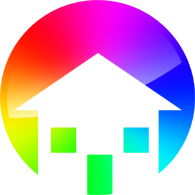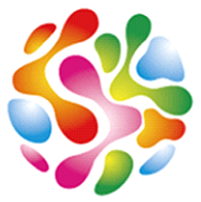 Dimensions: